L4B Premium Brands
for Success in the Markets

L4 customer loyalty programs are always individually designed for the format and the special interests of our clients customers. This is the only way trade partners can distinguish themselves from competitors and convince their customers in the long term.
The Selection of the adequate premium brand is a very decisive factor for success and of utmost importance.
The L4B experts from the BM Group are closely and successfully cooperating with leading manufacturers since years an therefore have considerable experience in composing individual customer campaigns at your Points of Sale.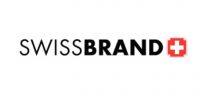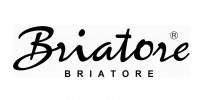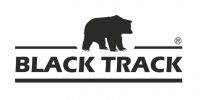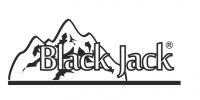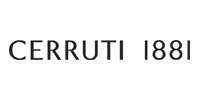 What Loyalty for Brands can do for your company or brand, our experts would love to explain to you personally at any time. Just call us or use our contact form for your request.
We look forward to you.